Grover Beach Family Dental
Exclusively with Grover Beach Family Dental - First Class Treatment with Dr. Lee

WaterLase dentistry is one of the most advanced dental treatments today. WaterLase uses a patented technology that combines focused light energy with a stream of water for a highly precise, exceptionally gentle dental experience. WaterLase allows your dentist to perform a wide range of procedures with benefits including:
Faster healing time and less trauma to teeth and gums.
Less anesthetic for most procedures.
Treating dental needs in more than one part of the mouth in one visit.
Making dental care a more relaxing experience for you.
Click Here To Learn More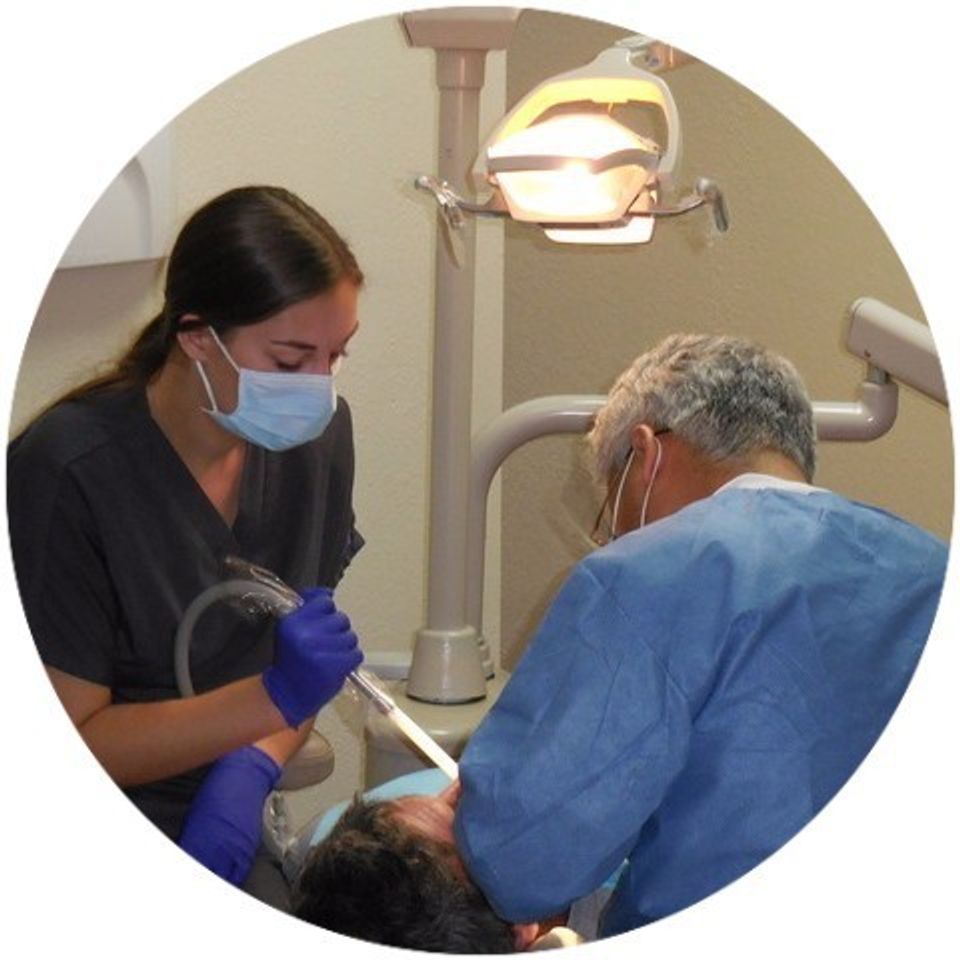 Cleanings & Exams
Sealants & Fluoride
Root Canal Therapy
Periodontal Treatments
Extractions/Wisdom Teeth
Professional Attention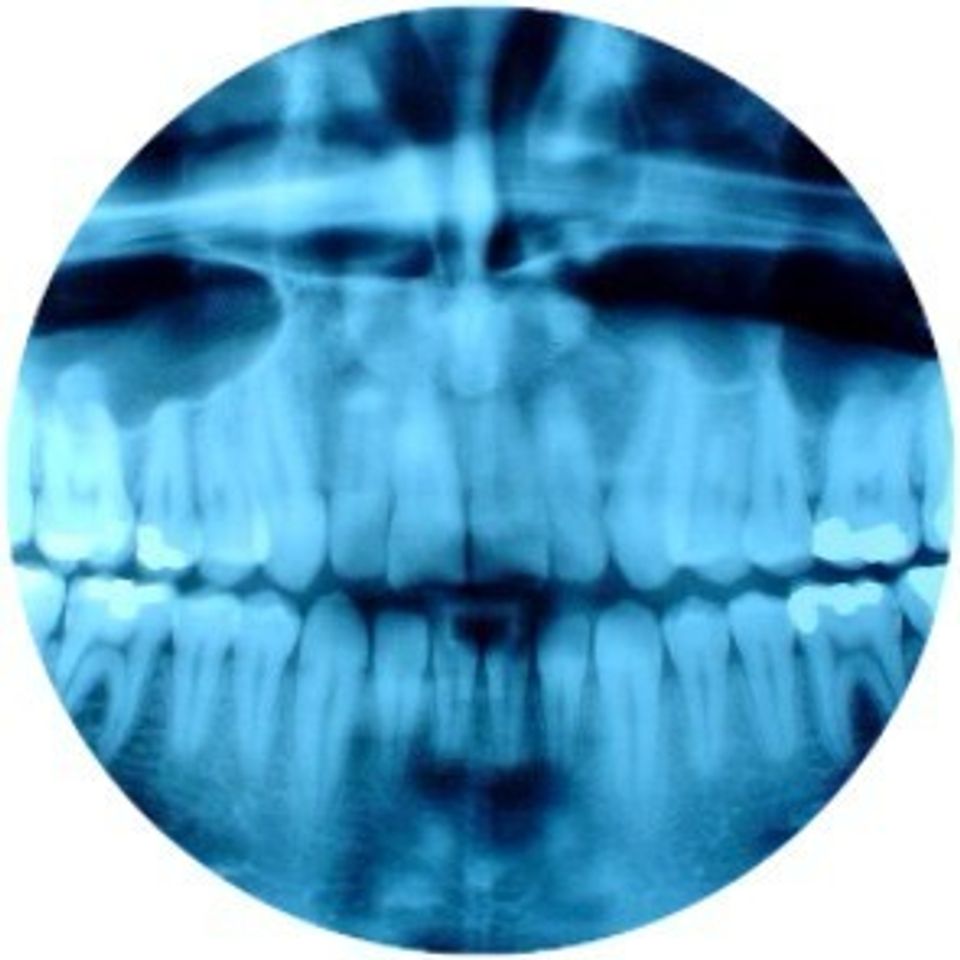 Laser surgery
Oral sedation
General Anesthesia
Teeth Whitening
Tooth Colored Fillings
Crowns & Bridges
Dr. Kwang Lee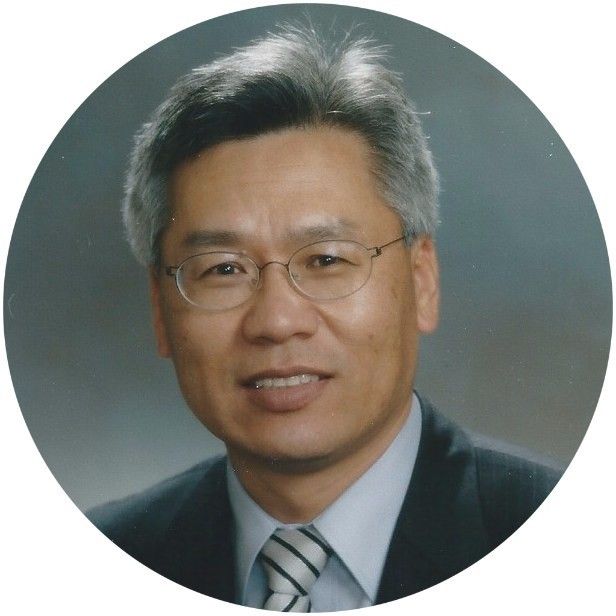 When you visit our office you will experience all that modern dentistry has to offer, including a comprehensive list of general, restorative and cosmetic dental services to meet the  needs of  the whole family. Our goal is to assist each patient in achieving and maintaining long term dental health and a beautiful smile.
Dental implant procedure
Se Habla Espanol
For a Free Evaluation, Please call
805 489 8904

Quality Dental Care at Prices That Make You Smile!

When you visit our dental office, your smile is our top priority.
Our entire team is dedicated to providing you with the personalized, high quality dental care that you deserve.